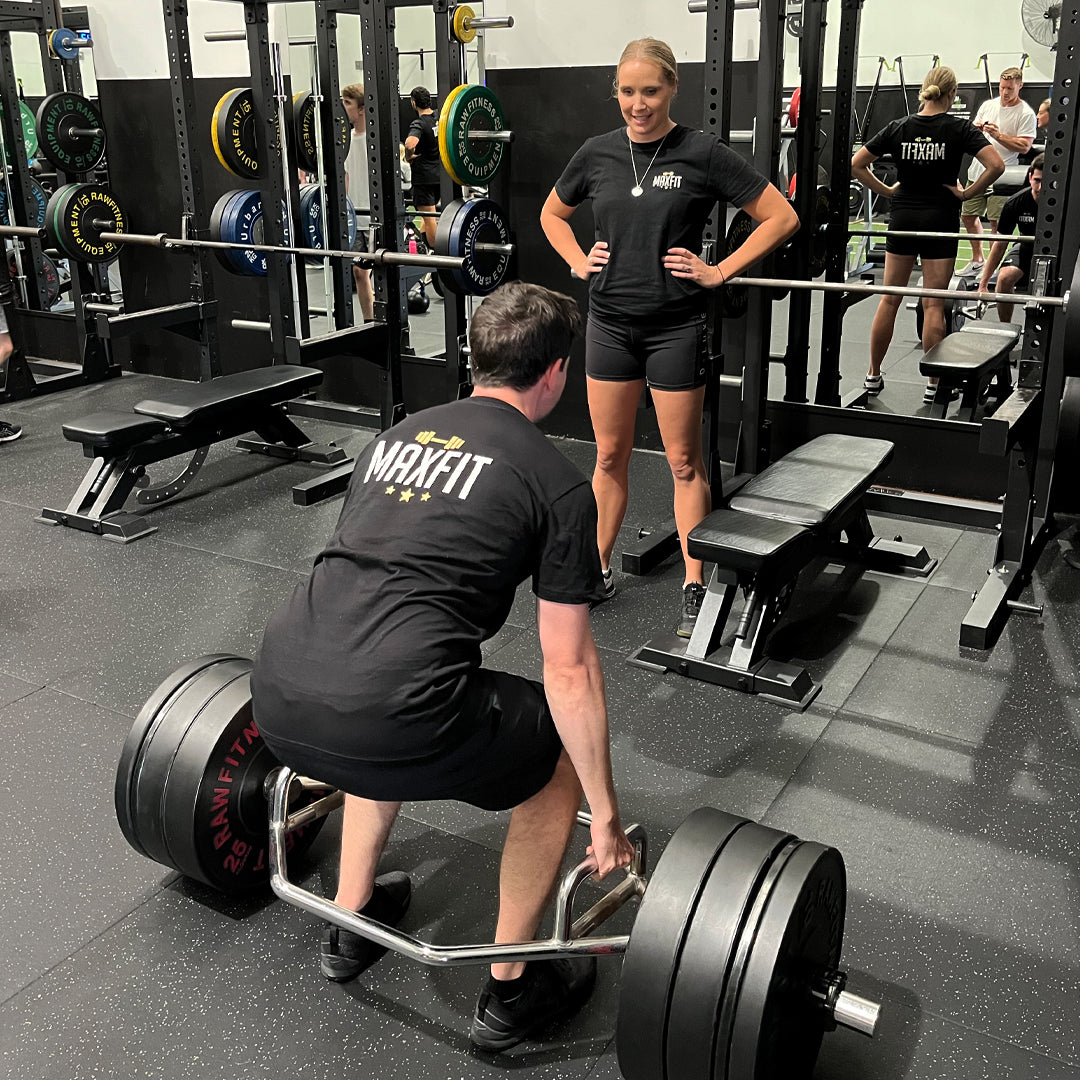 WEIGHT BASED TRAINING
Our classes run for 40-60 minutes, starting every 20 minutes.
You will work through a 3 part program focusing on strength, a weights circuit and Cardio.
Each day is a different program so you never get sick of the same exercises.
Our classes are all programmed, with only 6 people per class so you have the supervision of a Coach to monitor technique and intensity.
LEARN MORE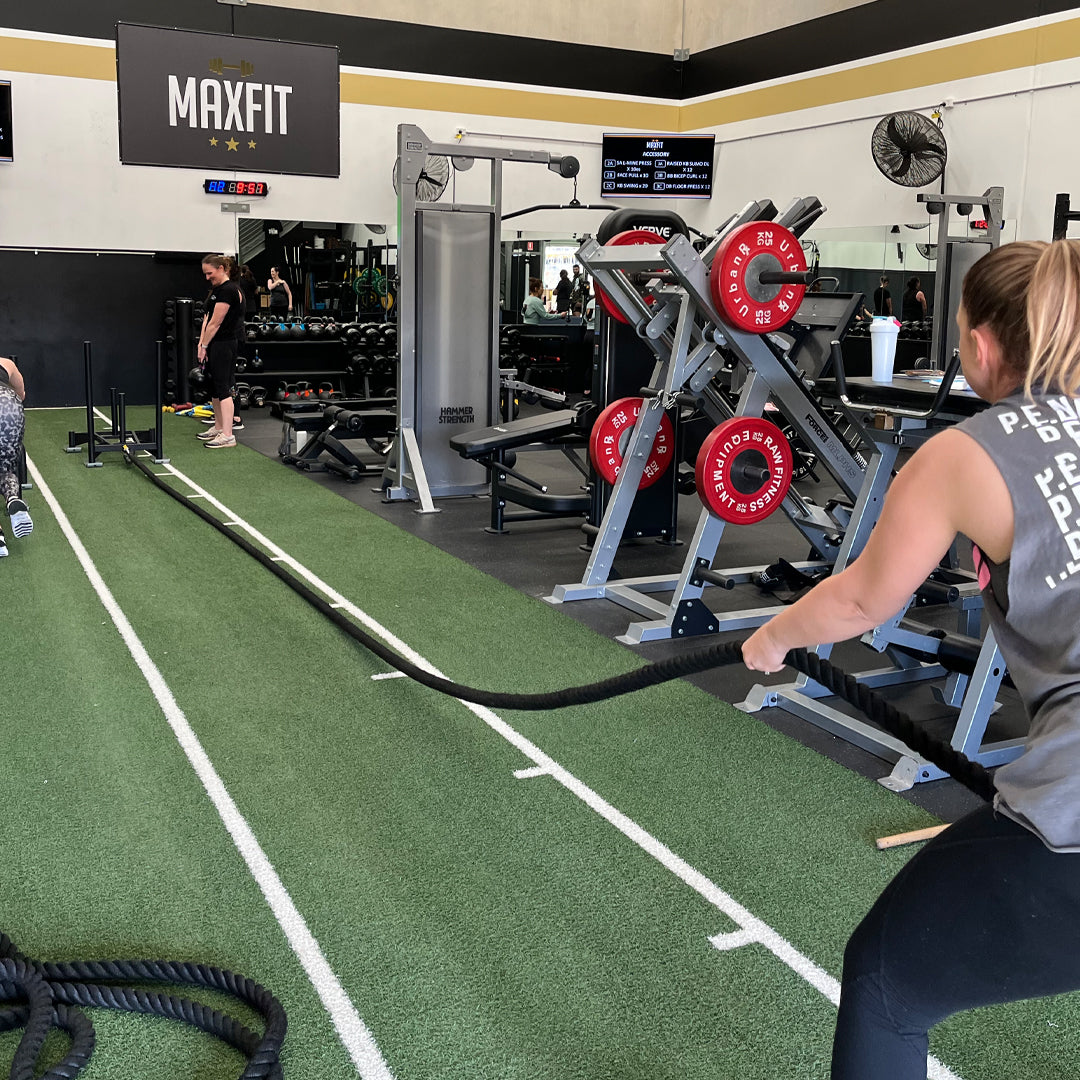 CONDITIONING / CARDIO
The single most well-established benefit of CONDITIONING or interval training has to do with heart health. At MaxFit we train using HIIT (High Intensity Interval Training) principles, to increase cardiovascular endurance, hormone health, improved mood, and general health.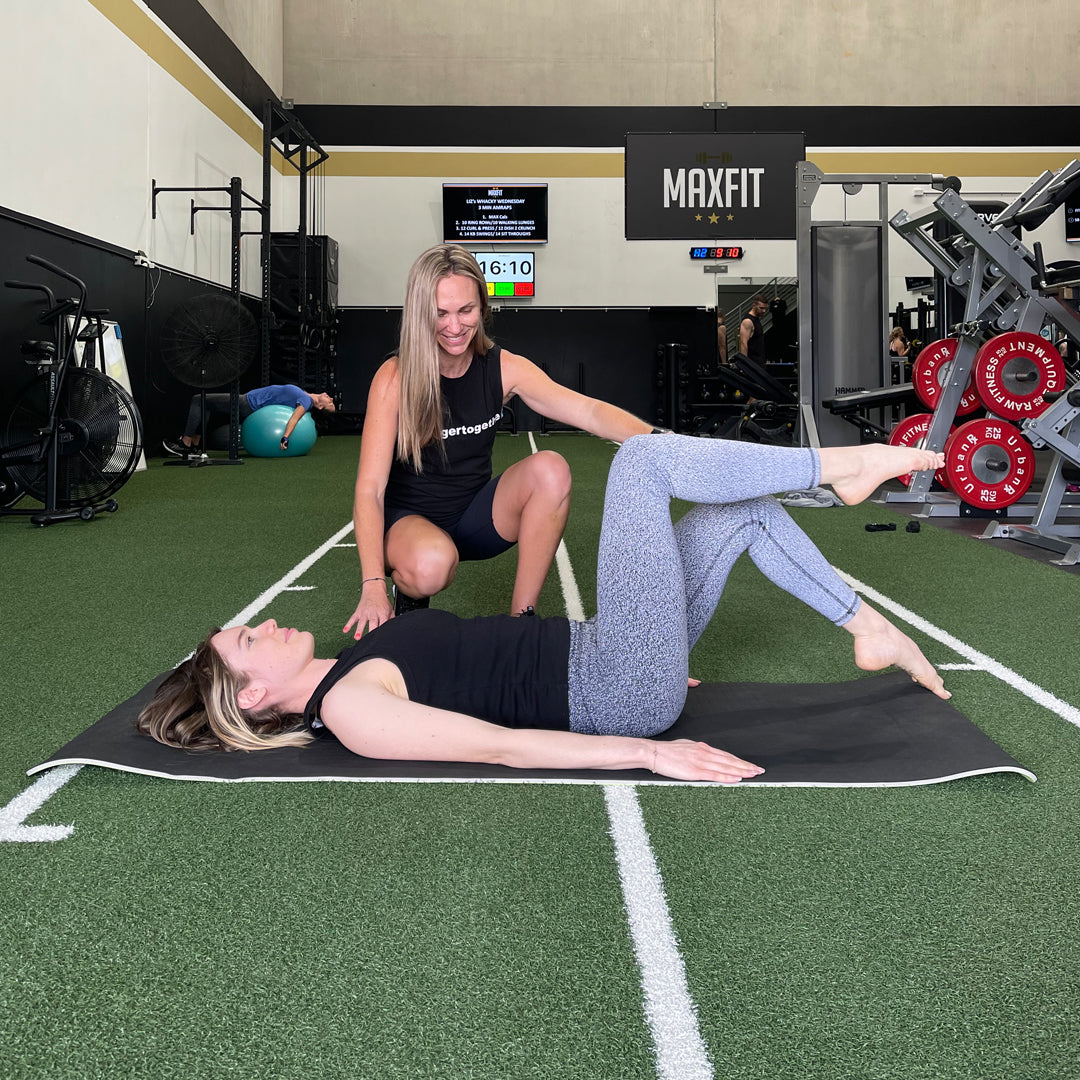 PILATES
Pilates is a gift! The changes we see in our clients after just a few weeks is incredible!
Pilates emphasises core strength, postural correction, functional movement, body alignment, pain reduction and the mind-body connection.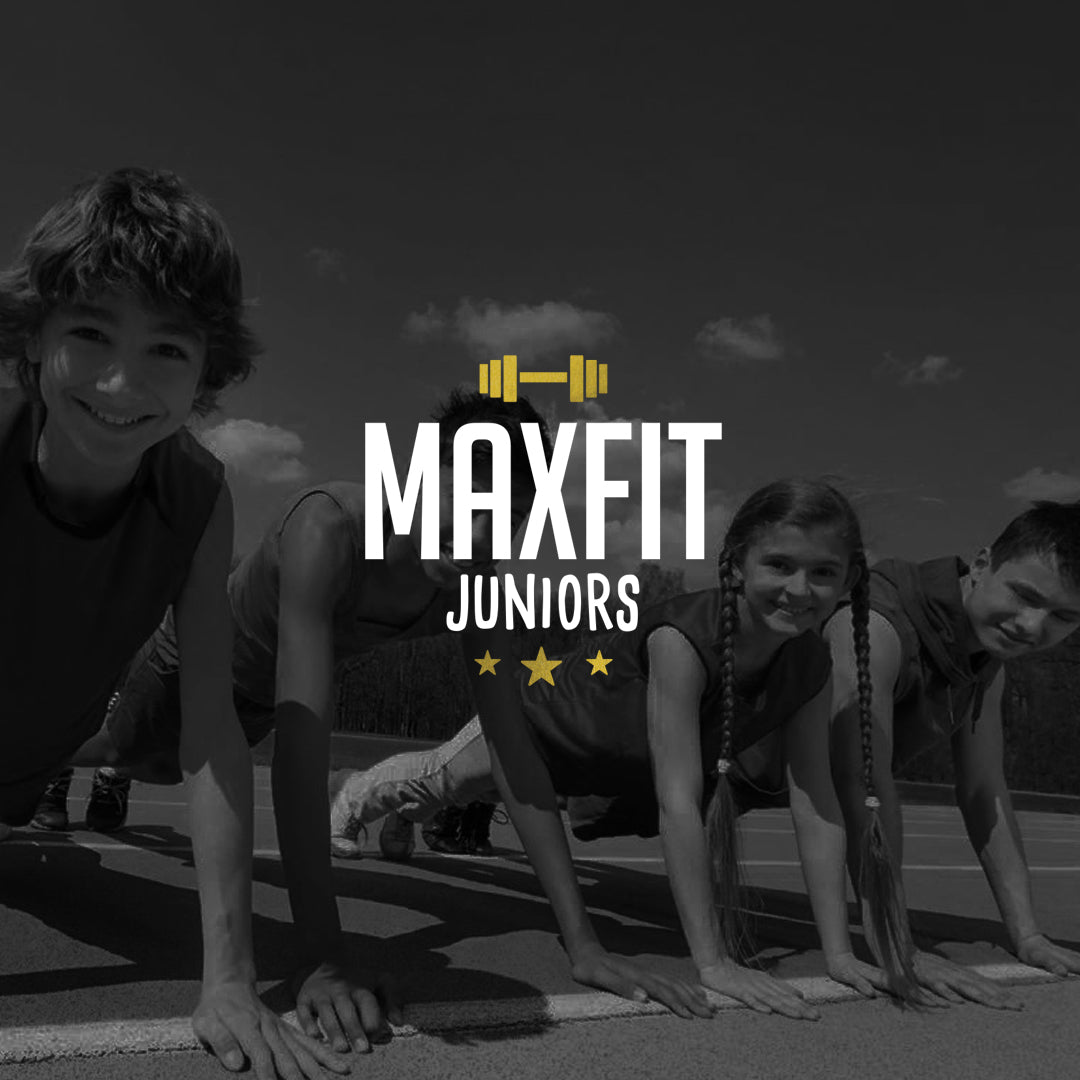 JUNIORS PROGRAM 9-15 YEARS
Improve strength, speed, agility, fitness and coordination in a fun and safe community environment. We have coaches who have worked with Sydney Swifts, Rugby Australia & NSW Rugby, NPL Soccer. 
We are passionate about seeing kids improve in their sport, getting kids active and training with correct technique to improve performance and prevent injury.

We run our juniors program Monday - Thursday 4pm, 4:20 and 4:40pm. Free trials available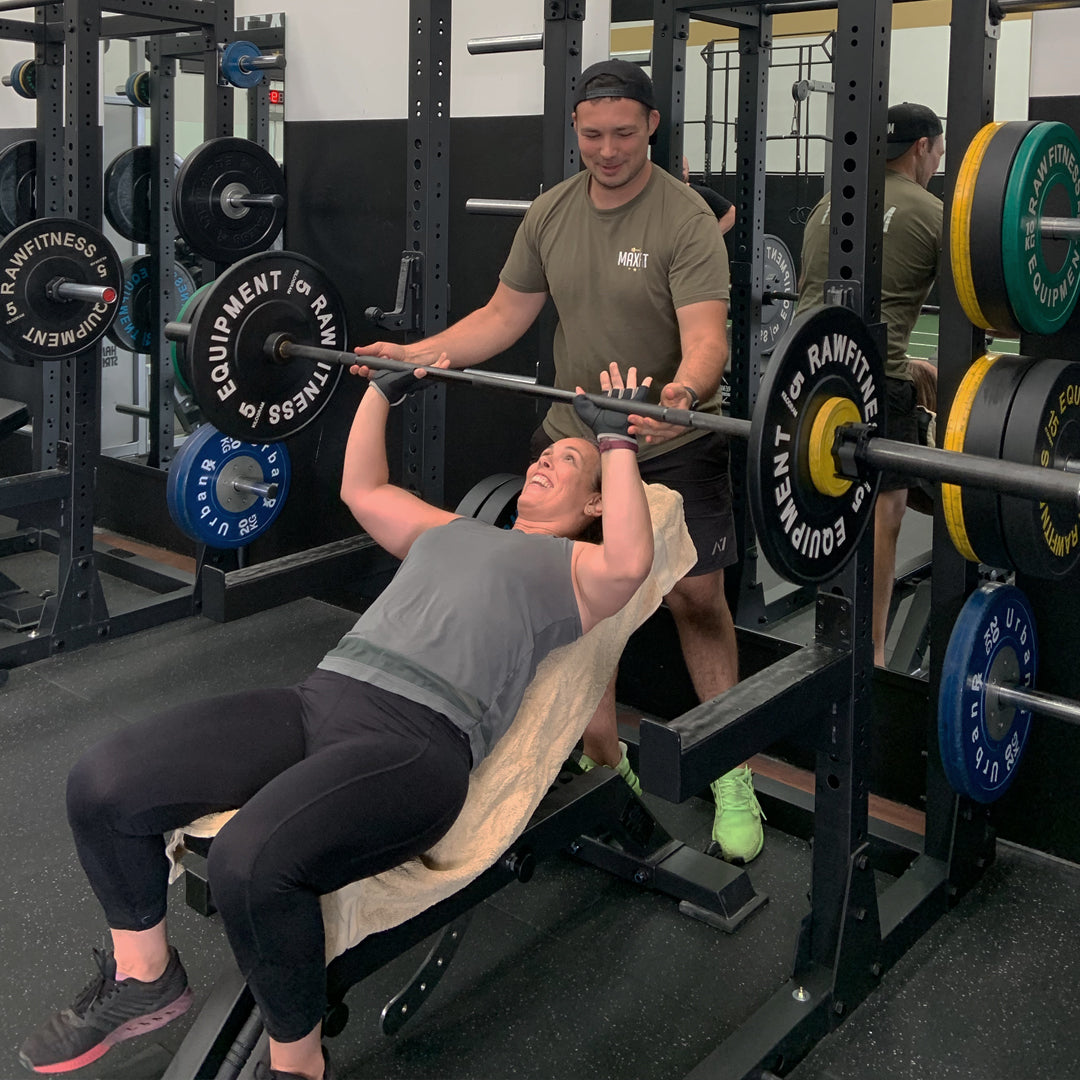 PERSONAL TRAINING
We offer Personal Training specifically programmed to your needs. We passionate about helping people recognise their potential and work towards their goals! At MaxFit our coaches work with you at your fitness level….working with your body to increase functional movement, strength and cardiovascular fitness. 

We focus on weights based training with cardio towards the end of our session.
We find this approach brings the best results. 
We start out with slowly, gradually increasing volume and intensity as you go, so it doesn't feel overwhelming in the beginning.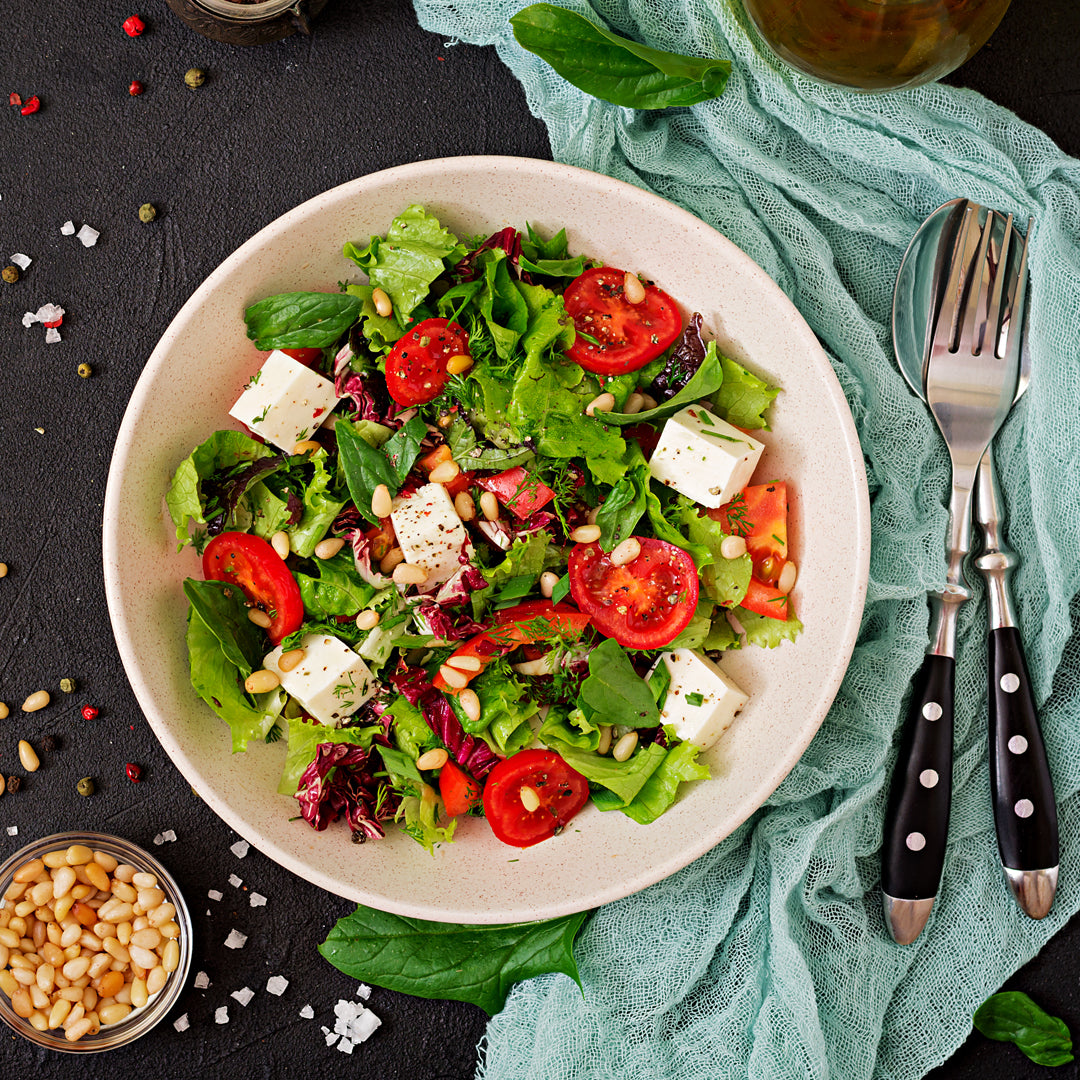 NUTRITION COACHING
We offer nutrition coaching and lifestyle change.
We help you to learn how to 
• Develop the skill of intuitive eating 
• Let go of confusion and anxiety around food 
• Achieve results that will last beyond a "diet"
• Nourish your body with healthy and enjoyable food without restriction!! 
We offer a nutritional/ lifestyle assessment, outline of meal planning and easy prep options, intro to basic macronutrients and portion control etc.
We also look at the process of diet mentality and help clients move to a more intuitive style of eating... learning hunger cues, satiety, changing restriction / binge eating cycle.

We use evidence based principles of Mindfulness, CBT, ACT, Motivational Interviewing and Solution Focused Therapy.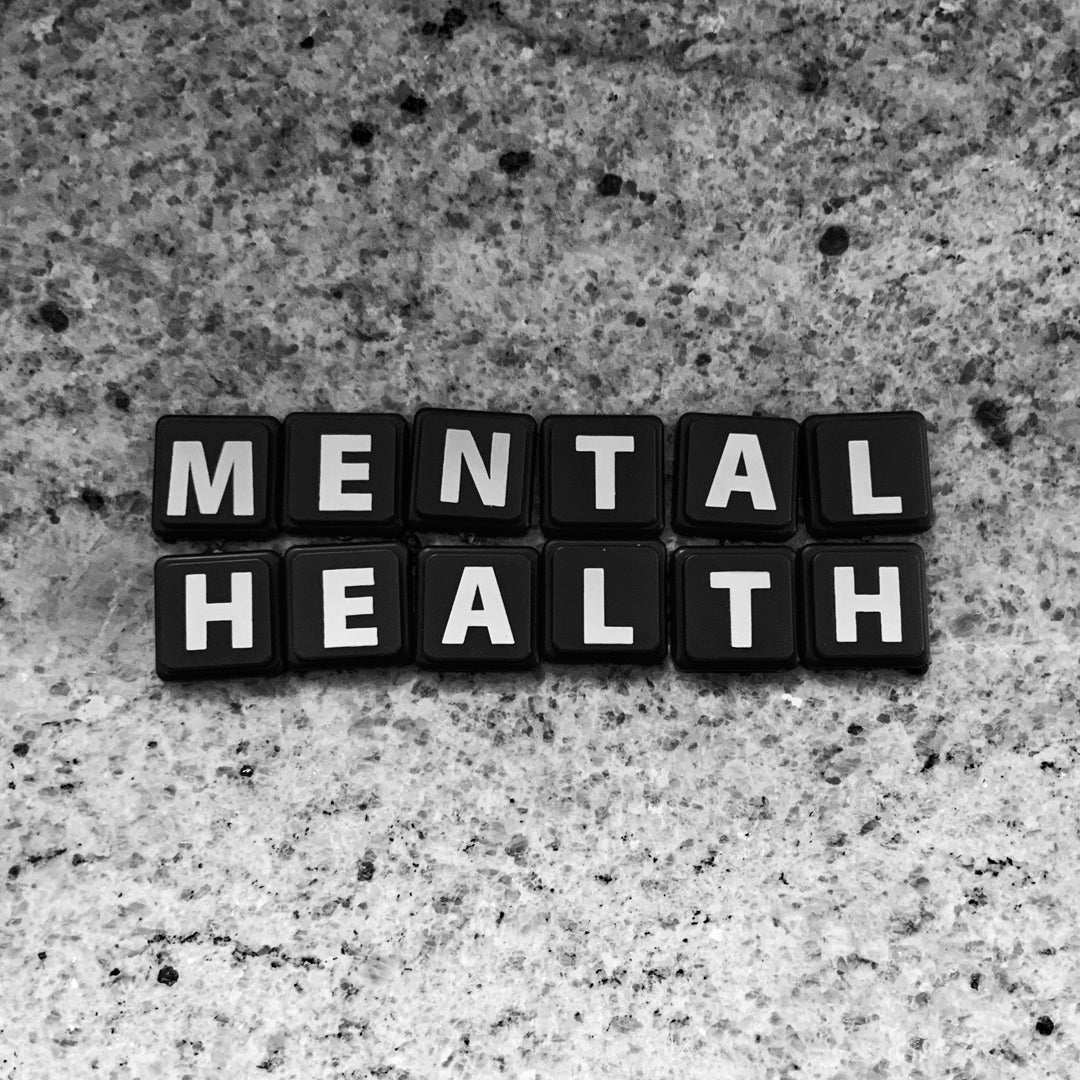 MENTAL HEALTH COACHING
We have coaches who are accredited mental health practitioners who provide, mental health support and coaching, in conjunction with your health and fitness journey. We specialise in anxiety, depression, eating disorders and addictions.

We use evidence based principles of Mindfulness, CBT, ACT, Motivational Interviewing and Solution Focused Therapy.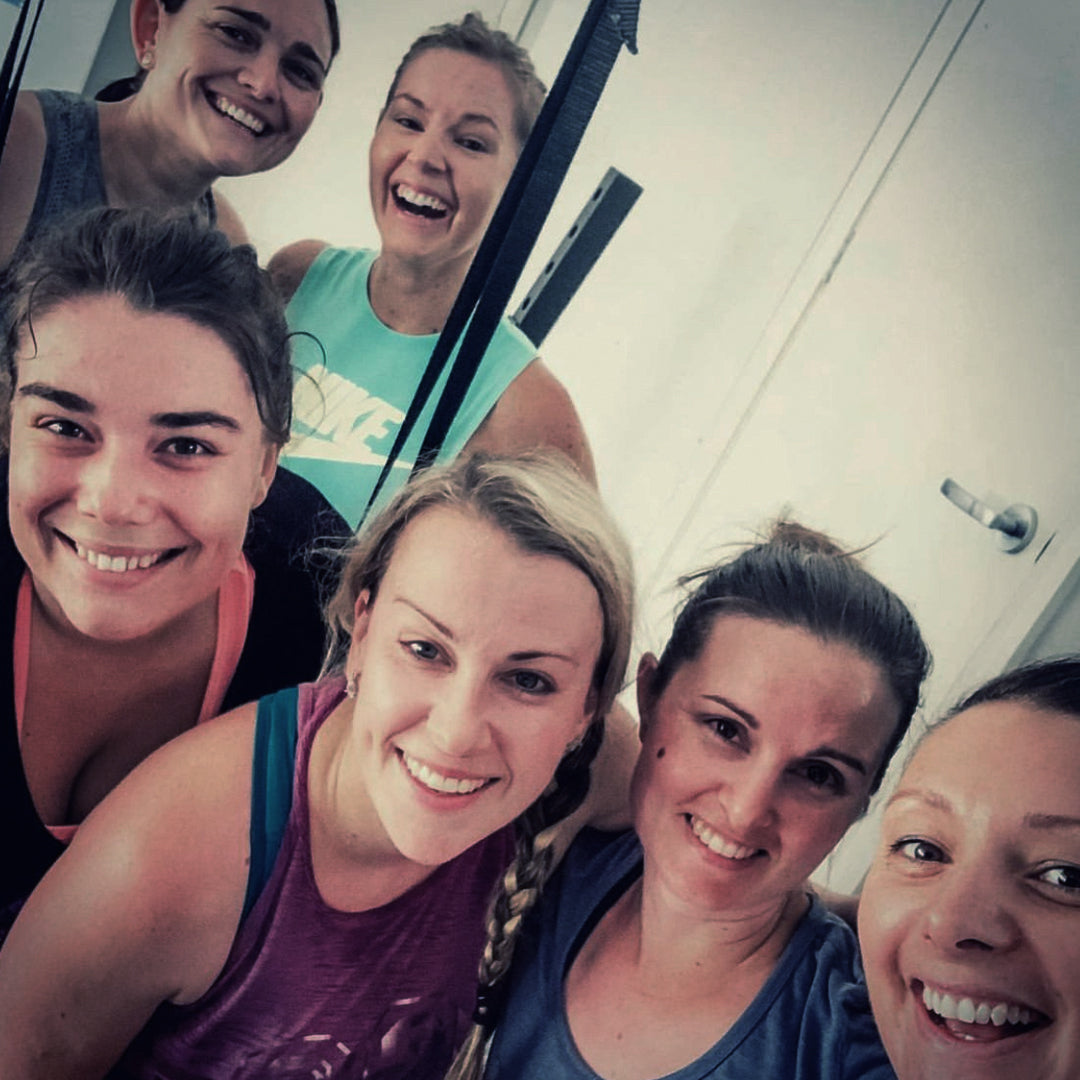 WOMEN'S HEALTH
Our coaches are certified in Coaching and Training Women, and can assist with a variety of women's health issues such as 
• Pelvic floor dysfunction
• Diastasis Recti (abdominal separation)
• Weakness in the core
• Postural correctionPerimenopause/ Menopause Perinatal support and safe training practices